Product news: B&O Beoplay S3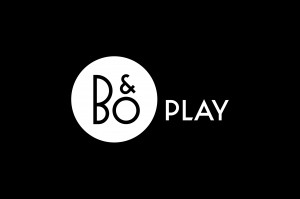 Copenhagen, 15/09-2015 – The danish company B&O has made their new Beoplay S3 available today. A small compact wireless Bluetooth speaker, with premium audio quality and a few nice features
A new small wireless Bluetooth speaker has been announced from B&O today, and we are taking a closer look.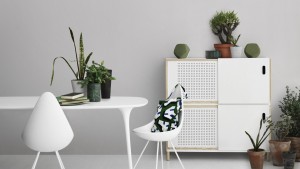 The designer is Jakob Wagner, which is behind many of Beoplay's product lineup, and the inspiration for the design reference is geometry. Polygon shapes to be more exact, and there is two different shapes melting together on each half of the speaker, giving it a unique look. To be honest we think that it lacks some sort of premium design features, but we might reconsider when we get it in for a review.
It got one design feature that we think is awesome for any interior decorator, and that is a replaceable front. Then you can choose your favourite color, or the color that matches your design style best.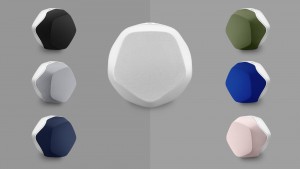 The speaker uses Bluetooth 4.0 to connect, and furthermore provides a feature that allows you to connect two Beoplay S3 and let them play in stereo mode – nice feature. If you use the cable connection, it is possible to connect up to four speakers together.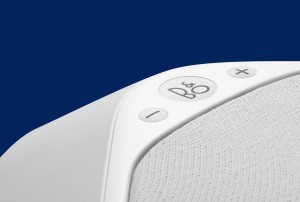 2 x 30 Class D amplifiers give you a combined 180 watts of amazing peak power Two speaker drivers – a 3⁄4 inch tweeter and a 4 inch woofer. Which states that it is a powerful small speaker with some awesome audio quality.
The dimensions is 80 x 180 x 120mm and the weight of the speaker is 1.75 kg.
Read more and buy your own Beoplay S3 at www.Beoplay.com